March 01, 2020: Lent - Turning Weaknesses into Strength
by Frank Schaefer

Scripture Reading: 2 Corinthians 12:7-10
What was St. Paul's Thorn in the Flesh?
Paul doesn't come clean about it. He keeps it a secret. However, one thing is sure, that he was really concerned about this issue. It continually distracted him. He begged God at least twice that we know of to take it away from him...
---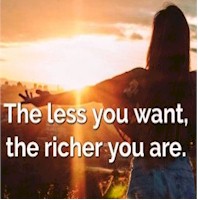 March 08, 2020: Lent - The Less You Want, The Richer You Are:
Overcoming Consumerism
Scripture: Hebrews 13:5-6, Matthew 6:19-21
PowerPoint: Consumerism PPT
Video: Consumerism VIDEO
Why is excessive living or "consumerism" so bad? Well, it means that relatively few people in this world are taking more than they need and waste the excess. Have you ever seen someone in line at the buffet in the cafeteria and put so much food on their plate that they couldn't eat it and then threw the excess in the trash?..
---

March 15, 2020 Ashes to Beauty
by Frank Schaefer
Scripture Reading: John 9:1-9
Download the PowerPoint Presentation
Song Link: Beautiful Things

Close your eyes with me if you will and let's imagine what his life must have been like for a moment. You sit in the all so familiar dirt once again, you listen to the hustling and bustling of people around you. As you hear people shuffling by you may stretch out your hand and say something like: "Sir, ma'am, can you spare a penny for a blind beggar?"....
---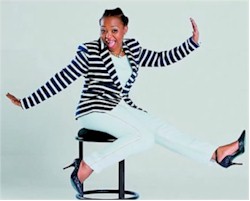 March 22, 2020: Will I Be Alright?
Scripture: Romans 5:1-5
PowerPoint: Alright
Song Link: I'm Alright FFH
("Trouble may find me, but it's not going to keep me down")
Excerpt: At the beginning of a new year, we look ahead to the new possibilities, but we often also start to worry about the dark clouds we perceive in the future. We worry and we ask ourselves, will I be alright?...
---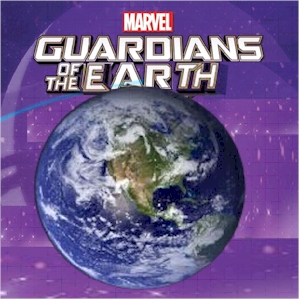 March 29, 2020 Guardians of the Earth
by Frank Schaefer
Download the PowerPoint Presentation
Download the Handout
Scripture: Genesis 1:26

In our own lives, we reconnect with nature when we take a trip to the Rocky Mountains or the Caribbean or perhaps ski down a magnificent slope. The pristine wonder of nature still inspires us. Yet we need not go far. A trip to the zoo with a small child or a walk through a botanic garden can link us to the heaven and earth that Genesis says God created....