Sermon and Worship Resources
11th Sunday after Pentecost
proper 15 (20), year A


Black-Lives-Matter Resources | DPS PastorCare Resources | Corona-Virus
Sermon and W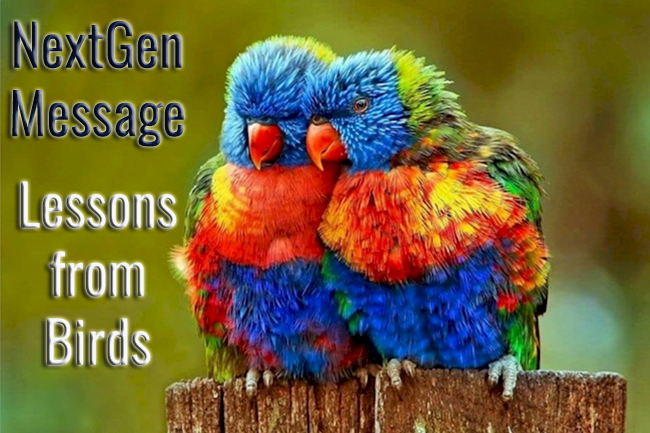 "Then Jesus answered her, "Woman, great is your faith! Let it be done for you as you wish." And her daughter was healed instantly." Matthew 15:28
Benediction: Blessings Upon You (Margaret A. Davidson)
Blessings upon you, upon those you love
and those you shall never know.

Blessings upon your steps
and upon the vision of your eyes.

Blessings upon you in all circumstances;
joy and sorrow, for wisdom rests in them,
twin experiences with different faces.

Blessings be upon what lies before you,
the challenges and decisions,
the pain and the relief.

Blessings upon you, my friends in Christ.
Sermons:

Children's Messages:
---
Sermon Excerpt:
The Inclusive Church: God's Definition of "All"
Isaiah 56:1, 6-8
by Rev. Frank Schaefer
To me this is one of the most amazing passages from the Hebrew Scriptures where God sets the record straight that all of humanity is included and has a place in God's kingdom.

This of course is not the only passage that talks about including others, even "foreigners." But this passage stands in stark contrast to other passages such as from the book of Ezra at a time in Israel's history when ethnic and religious purity was emphasized and marriages between Jews and Gentiles had no place in Israel. In fact, Ezra sought to dissolve these "mixed" marriages (Then Ezra the priest stood up and said to them, "You have been unfaithful; you have married foreign women, adding to Israel's guilt. Now honor the Lord, the God of your ancestors, and do his will. Separate yourselves from the peoples around you and from your foreign wives." Ezra 10:10-11)

But, in some way, I think this passage from Isaiah sets the record straight in terms of God's intention that all are welcome in his house and that all really means All.

The historic context of our passage is the time during the 6th century BC when Jewish exiles were making their return to Jerusalem from Babylon. God is said to be gathering the "outcasts of Israel" as they return to their homeland. The exiles had been gone for many decades and now that they were returning, they viewed as outcasts by those who had remained in the homeland.

One of most powerful statements Isaiah makes is this: "' Thus says the Lord GOD, who gathers the outcasts of Israel, I will gather others to them besides those already gathered (v. 8).

Where others want to shun outcasts, God gathers them. How sad is it that we humans have always, since the dawn of time, defined some group of people as outcasts so that we can feel better about ourselves .....
click here for the full sermon manuscript.