Resources for Pentecost +14

St. Thomas Day - St. Thomas, the Doubter
Closing Prayer (traditional Navaho)
Before us it is blessed, behind us it is blessed
below us it is blessed, above us it is blessed,
around us it is blessed as we set out with Christ.

Our speech is blessed as we set out for God.
With beauty before us, with beauty behind us,
with beauty below us, with beauty above us,
with beauty around us, we set out for a holy place indeed.
Amen.
Click here for all Pentecost+17 resources

Children's Messages

Sermons
---
Sermon Excerpt:
The Reckless Love of God

sermon based on Luke 15:1-7 with PowerPoint Presentation
by Rev. Frank Schaefer


1. God will Come for You – No Matter What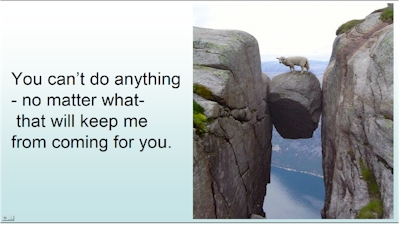 The first point I want to make about this passage is that Jesus' analogy of the shepherd who leaves 99 sheep behind to find the one that got lost, was very unconventional. First century shepherds would have never left their flock behind to go for one that went astray. There was way too much of a risk involved leaving the flock behind.
One modern songwriter, Cory Asbury, captured this fact and recognizes the radical message of Jesus' words. In fact, he refers to this attitude as the "Reckless Love of God." The good shepherd, Jesus is saying, will recklessly leave the flock to come after the lost sheep. And keep in mind that the sheep is lost because of sin, not because of an accident. That just adds another degree of recklessness to God's amazing love, doesn't it?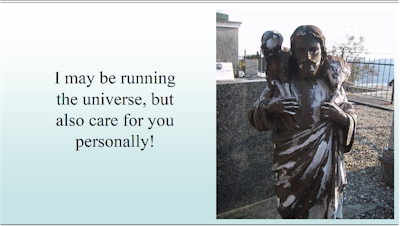 2. God's Love is Personal, God cares about Me
The second point is just as poignant, God may be in charge of the entire flock, in fact, God may be in charge of running the universe, but God's love for you is so big that God will always care for you personally... click here for the full sermon and more