Prayer for self-control:
O Lord our God, teach us temperance and self-control, that we may live in the Spirit and be mindful of all that Jesus endured and sacrificed for our sakes, and how he was made perfect through sufferings.

Help us so to follow your guiding hand, that we may loose the bonds of wickedness, undo the heavy burdens, and let the oppressed go free; through the grace of Christ Jesus our crucified and risen Savior. Amen.
Sermons:
Children's Messages:
Family Stories, Genesis 24:34-38, 42-49, 58-67,
by Rev. Randy Quinn

Two Voices, Romans 7:15-25, by Rev. Frank Schaefer

My Yoke is Easy, Matthew 11:29, by Rev. Frank Schaefer
_________________________________________________________________
Sermon Excerpt:
Religion – the Way it Was Intended
Matthew 11: 28-30
by Rev. Frank Schaefer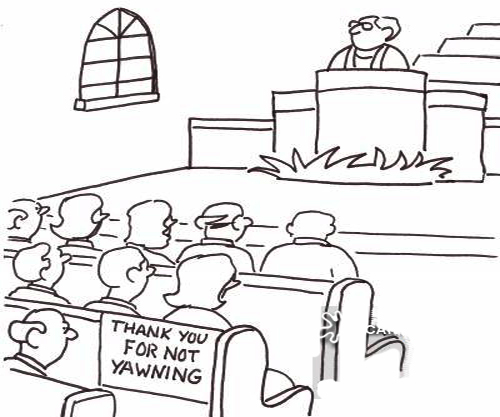 There is no doubt in my mind that RULES are part of the reason why organized religion is shrinking, especially those rules that are rooted in the culture of ages past—rules that don't make sense in today's world.
Examples of such rules, often unspoken, include:
Wearing formal clothes to Church
Giving isn't optional, ushers will collect
Certain seats (and offices) are "reserved" for faithful donors
No applause during the church service
Many years ago, this list of rules was substantially longer (here are a few):
No going to the movies
No watching TV
No wearing of pants for women
No makeup
No pastoral role for women
...
click here for the full sermon manuscript.